We were the first to market with innovative, proprietary indexes built into a Fixed Indexed Annuity chassis.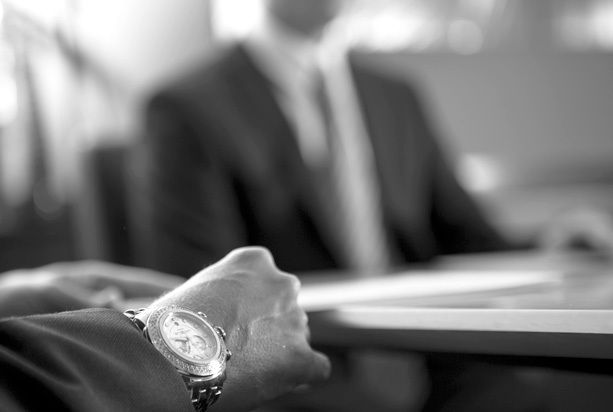 Excellence in Innovation
We continually strive to break down barriers of what conventional wisdom in our industry has believed, and thus allowed to be possible. In addition to improving upon the old product chassis' and distribution models, we successfully introduced new crediting strategies into our products through strategic partnerships with some of the largest investment banks in the world. It's about making connections.
We've done it again and again and again… and will continue to leverage the relationships we've made with investment banks and forward-thinking carriers to pioneer solutions for consumers planning for retirement.
What People Are Saying


"IDG's creativity in finding ways to build better products for the consumer, especially in these times of high volatility and low interest rates, has given our producers a competitive advantage in their local markets. This competitive advantage is leading to better client solutions and increased referrals for their business. IDG has changed the game for product distribution!."
~ David, FMO Partner
April 2012
We introduced a commodities-based index that is non- to negatively correlated to the S&P. Thus, for the first time in the Fixed Indexed Annuity Marketplace, clients have an alternative to strictly fixed interest or equities-based crediting with a cap on the upside potential.
June 2013
We introduced a smart index that uses a rules-based methodology that seeks to maximize returns by only investing in companies who, based on known information, are most likely to support its current stock price.
January 2014
We introduced a rules-based quantitative strategy which uses modern portfolio theory principles and the related concept of efficient frontier to attempt to maximize returns for a given level of risk.