We continually strive to break down barriers of what conventional wisdom in our industry has believed, and thus allowed to be possible.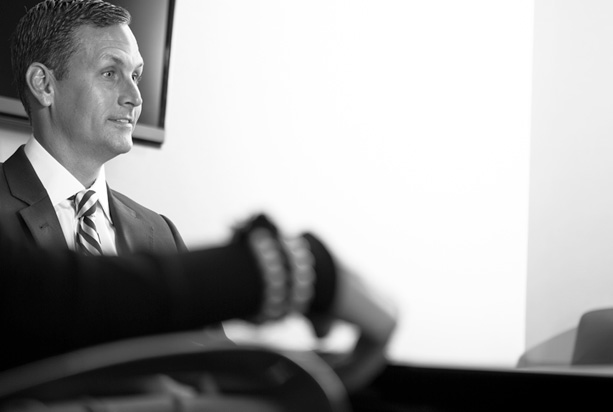 Leading the Way

Jordan Canfield
Chief Executive Officer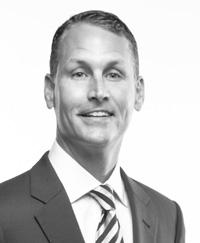 Jordan Canfield has a long history of both successful leadership and teeing up others for success.
On his college basketball team Jordan was an all-conference point guard—playing on four MIAA championship teams, two postseason championships and four NCAA Division II Tournament appearances with two trips to the Elite Eight.  With 756, he holds the school assists records for a game, season and career—second in MIAA history.
In 2009, Jordan moved on to build a unique distribution and product development model—and Innovation Design Group was born. 
Starting at just age 23, Jordan spent four years as his alma mater's athletic fundraiser. He was instrumental in raising over $4 million in donations for renovations to the gymnasium and football stadium.
In 2003, Jordan left to become Vice President and Marketing Director for AmerUs Annuity Group, which became part of Aviva USA in 2006.  Jordan found his niche in financial services.  Under his leadership in 2008, Aviva USA became the first insurance company to be #1 in sales of both Fixed Indexed Annuities and Fixed Indexed Life Insurance.  Aviva USA experienced an increase in sales of over 400% while Jordan served as Executive Vice President of Distribution.  He worked closely with product development and internal and external partners to find unique ways to leverage innovation to bring new distribution opportunities and efficient, profitable growth to Aviva.
In 2009, Jordan moved on to build a unique distribution and product development model—and Innovation Design Group was born.  His background in managing and building distribution coupled with his knowledge of product pricing has been invaluable in leading Innovation Design Group to many thriving new partnerships and successful product launches.
Heidi H. Shriver
VP – Relationship Management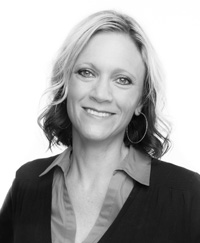 After graduating from Washburn University with cum laude honors in her Economics and German degrees, Heidi has been in the financial services industry in various capacities for over 20 years—some of that time spent in banking and investments, while the majority of her career has been focused in the retirement planning sector. She utilizes her extensive expertise in the business to help take our carriers, distribution partners and their advisors to the next level. Heidi assists in all aspects of carrier relations, with a specific emphasis on marketing efforts and sales support. She works closely with our partners to continuously improve the way we do business.
"Heidi's energy, drive and intelligence were a great asset to our team and she offered support and inspiration to each of us."
Heidi brings a sense of purpose and passion to everything she does.
Here's what some of our partners have said about working with Heidi:
"Aptitude? Check. Organization? Check. Energy and passion for her work? Check, check and double check. Heidi is without a doubt the most spirited and engaged person I've ever had the pleasure to work with."
"Heidi built long-lasting partnerships that improved how we did business, and her commitment made us a more effective and valuable team."
Christopher Bartak
VP – Product Actuary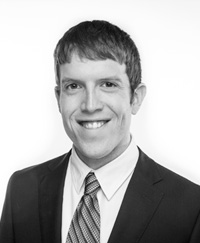 Chris leads the actuarial analysis and product pricing at IDG. Working with our consulting partner, Chris partners with the carrier to provide all necessary actuarial support for a product - including design, pricing, risk analysis, filing, and reserving approach. Throughout this process, Chris works with distribution to understand not only competitive positioning, but also to ensure that the product will ultimately be successful.
Prior to joining IDG, Chris began his actuarial career at Aviva USA. There he worked in a variety of functions, including experience studies, competitive analysis, distribution design, and product pricing.
Chris graduated Magna Cum Laude from Drake University in Des Moines, Iowa, with a degree in Actuarial Science and Economics. He is both a Fellow of the Society of Actuaries and Member of the American Academy of Actuaries.